Features
See Icon Stylist online and in print.
"Excellent styling by Icon Stylist. Dazzling selection of Jewelry and accessories."
"Such a stunning combination is created when you add a floral crown and a messy Bohemian braid to a darling and free-spirited mountain bride!"
"Metallics are truly all the rage for weddings and this styled shoot mixes them with a color palette of ivory and green for a polish that truly shines."
"Known for his poetry and tales of mystery, Edgar Allen Poe becomes the literary inspiration for today's hauntingly beautiful styled shoot."
"...and how could we go without mentioning these amazing accessories by Icon Stylist?"
"As if her appearance wasn't enough of an artwork, she shares her beauty with natural beauty."
"This shoot will make you fall in love with color and dare you to be bold."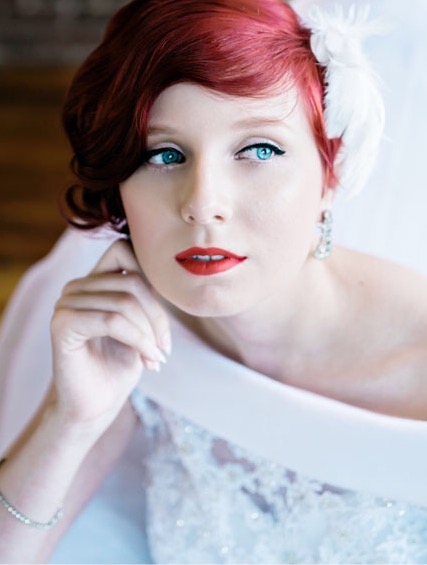 "A headpiece that contrasts your hair color will pop in pictures."
"The beauty and sparkle of the winter season."
"There are so many journeys represented in this photoshoot. One journey ends and another journey begins at Terminus."
9 Gorgeous Fall Wedding Ides
Bridal Ball Atlanta
June 2016