Copy of Revision 2
ALL THINGS FASHION AND STYLE WITH ICON STYLIST.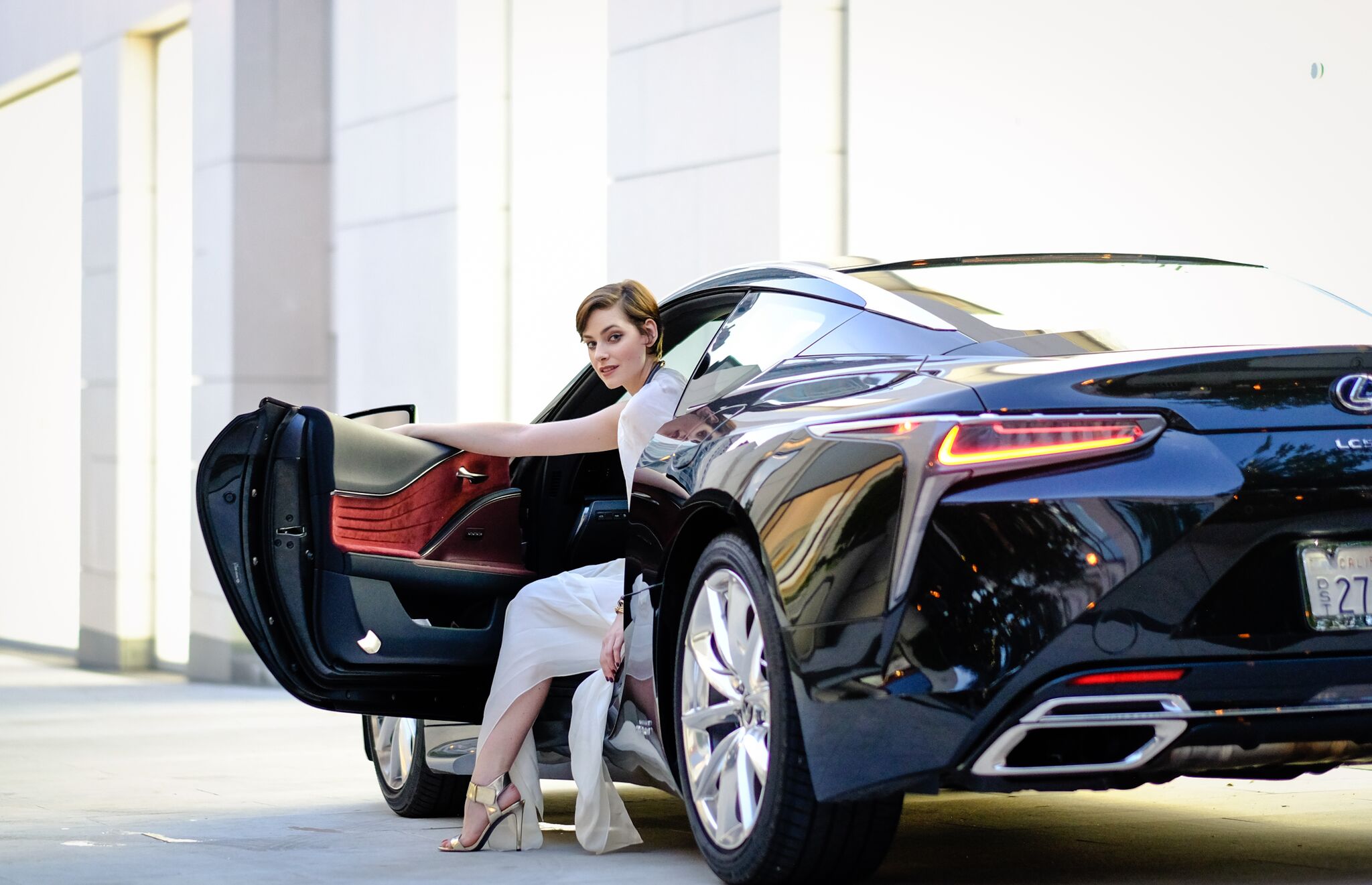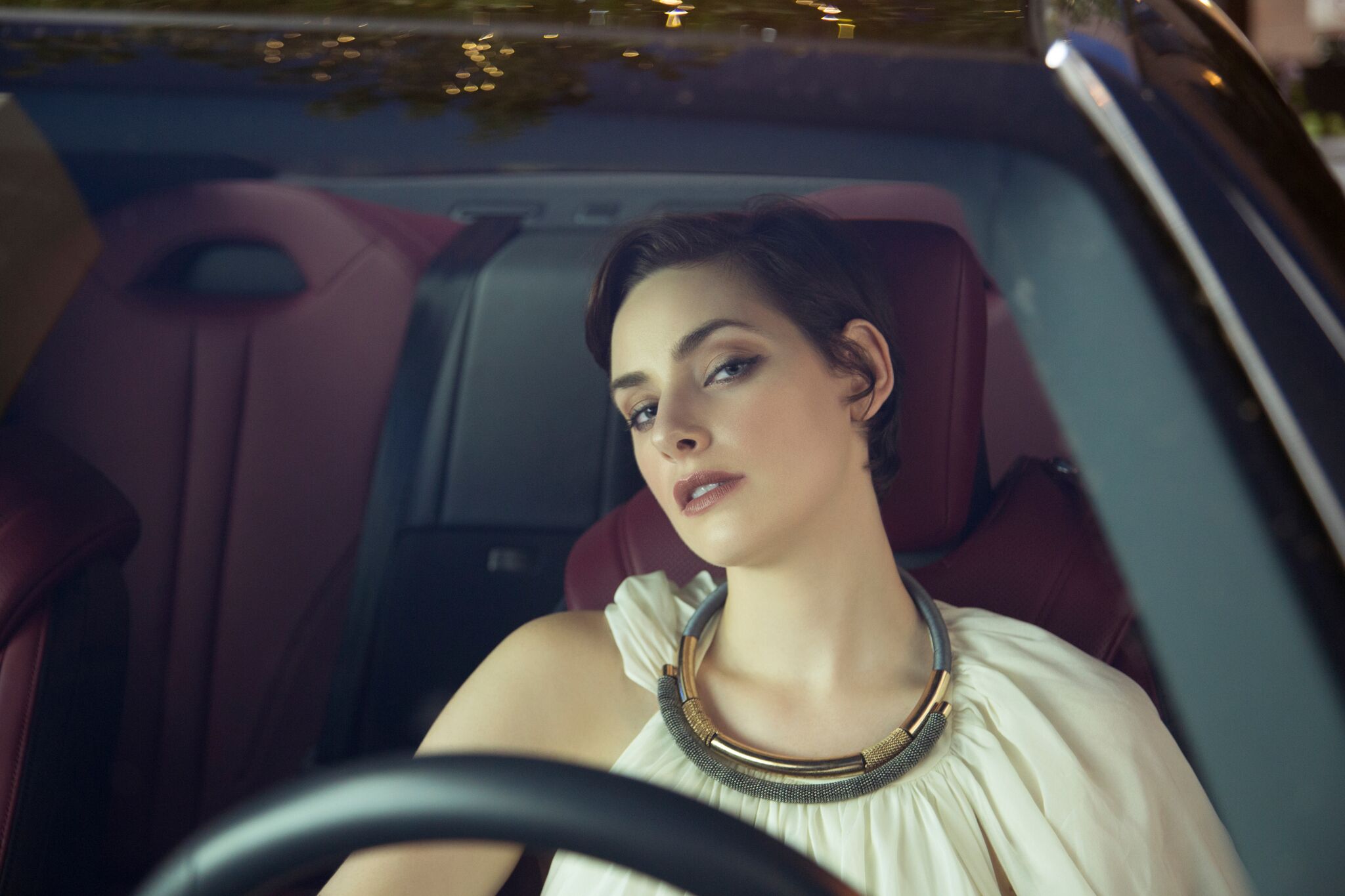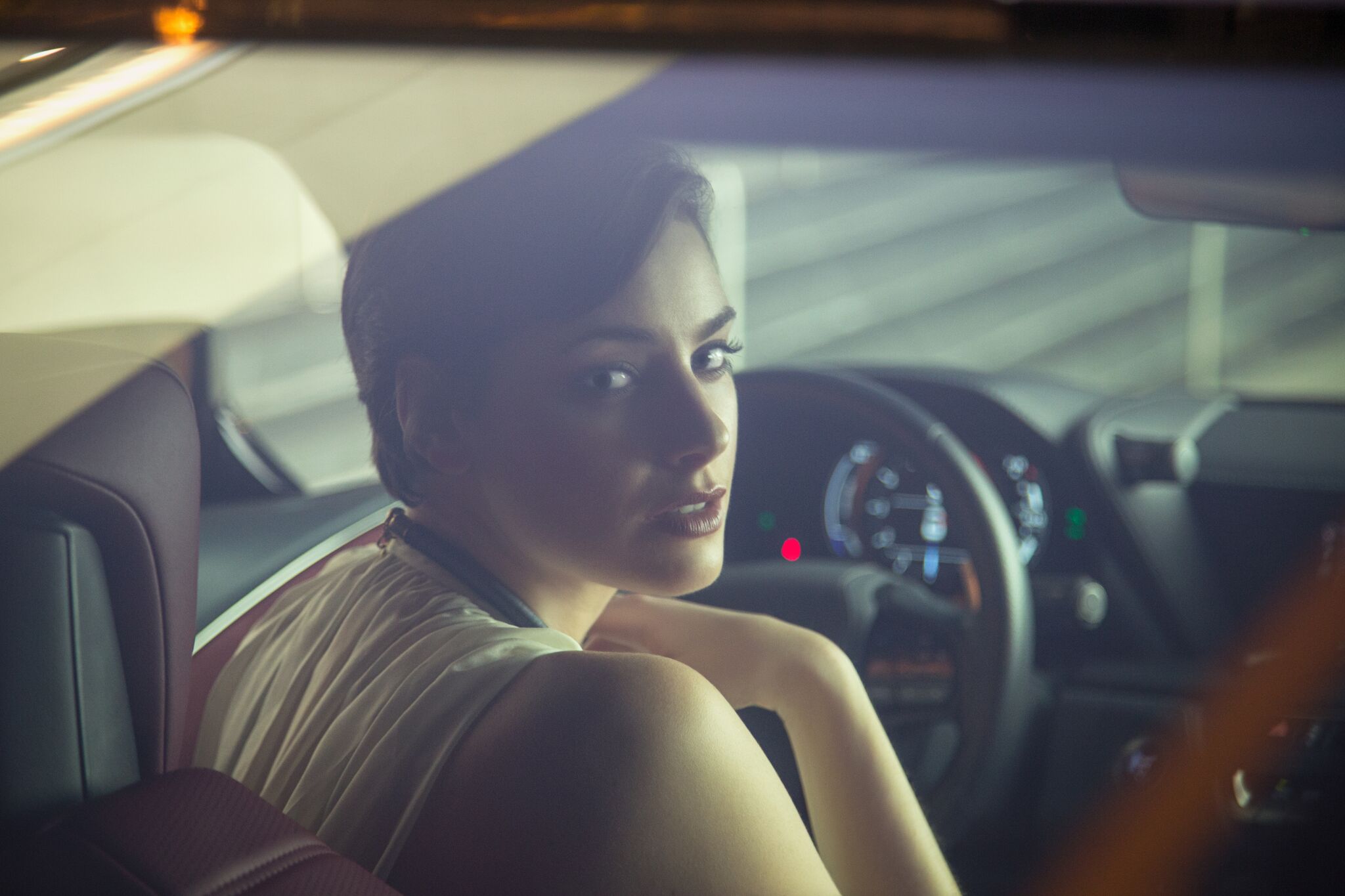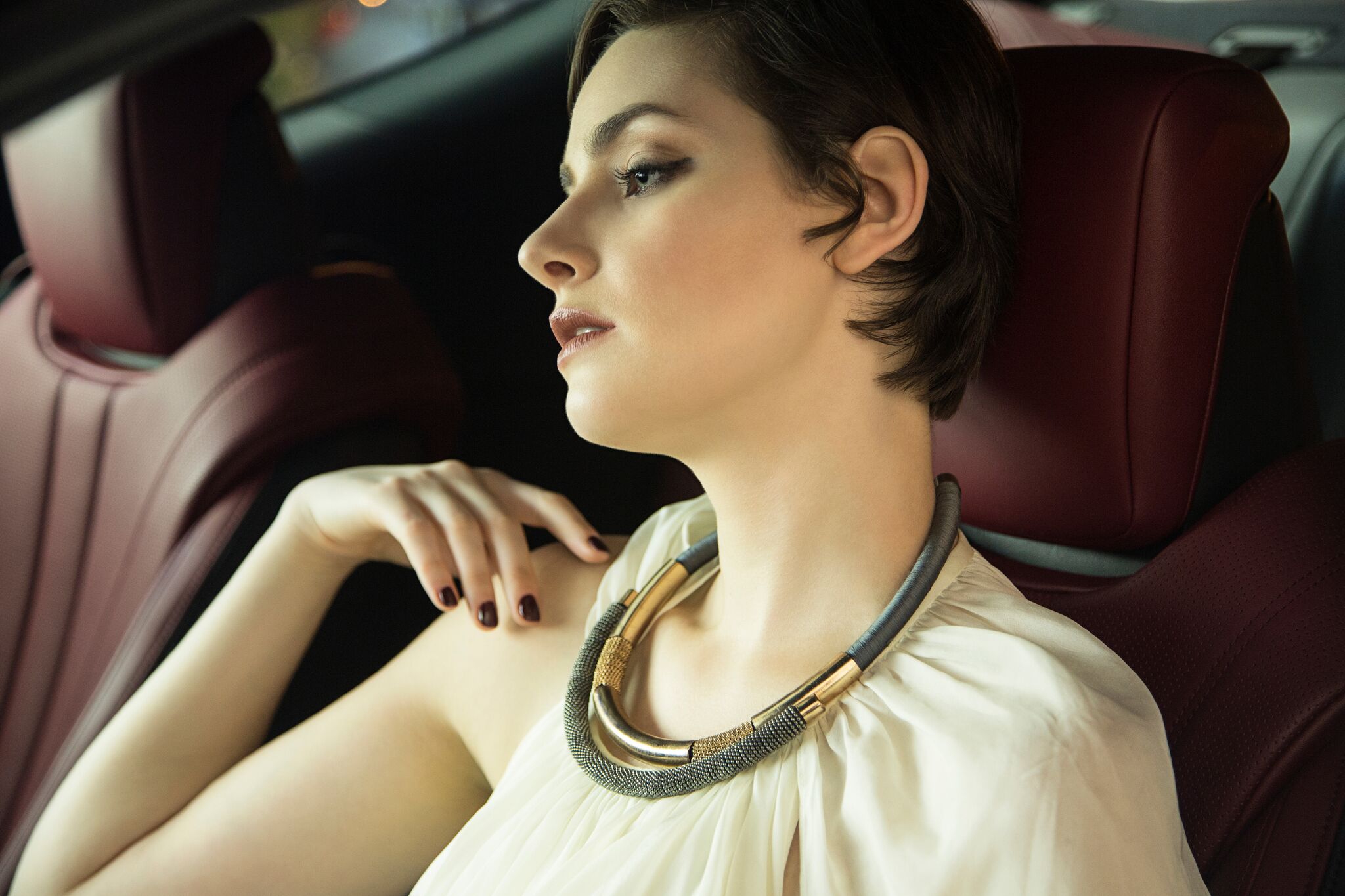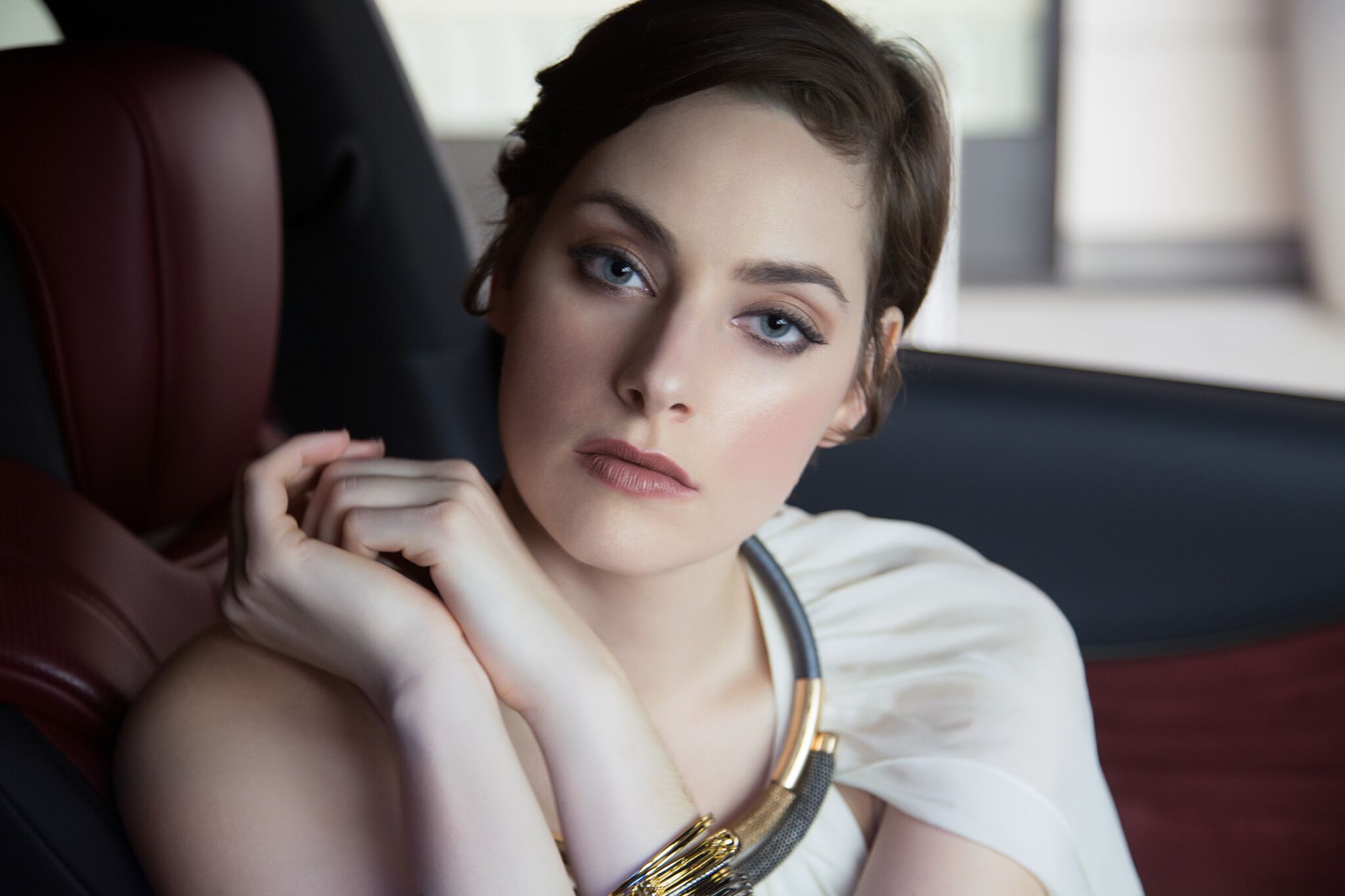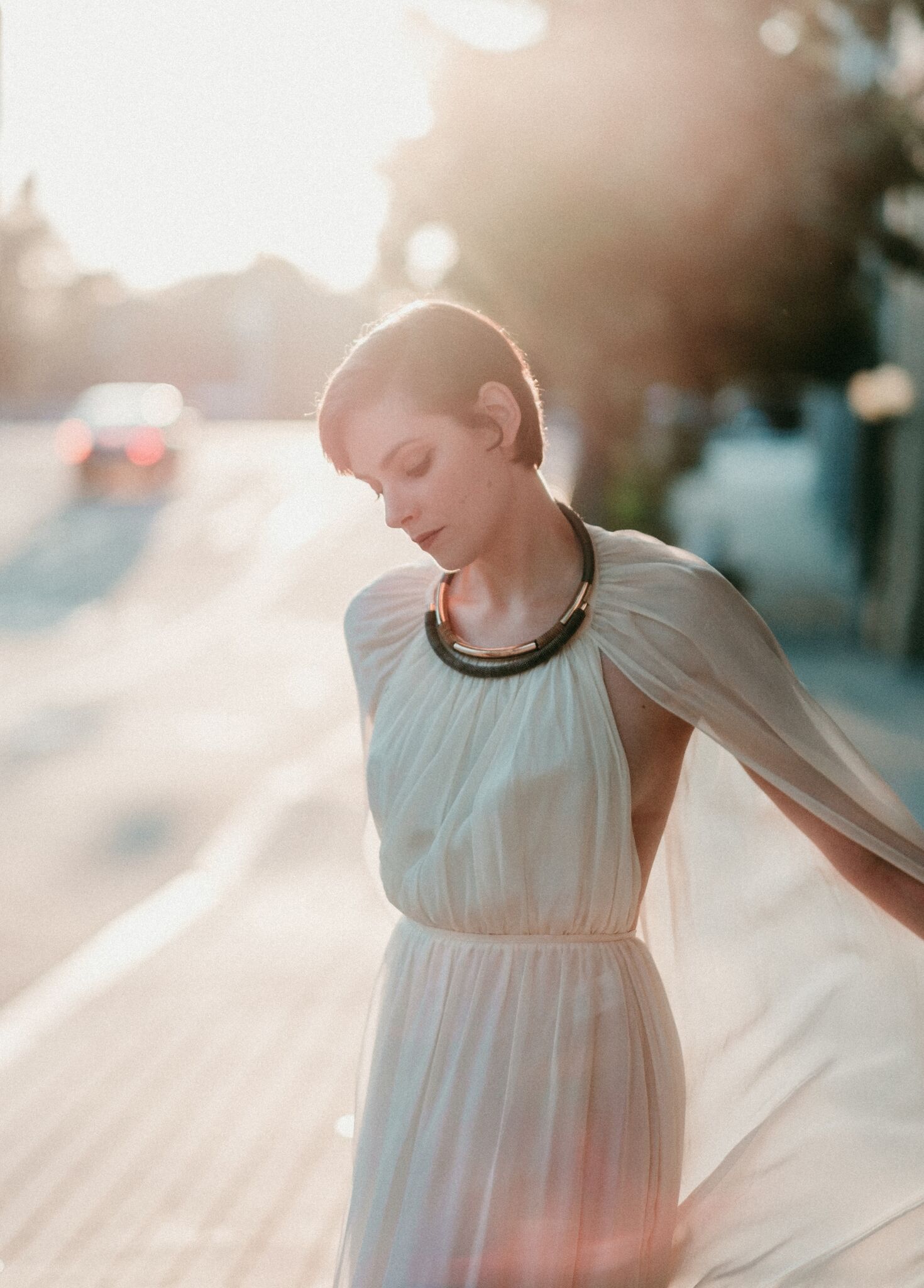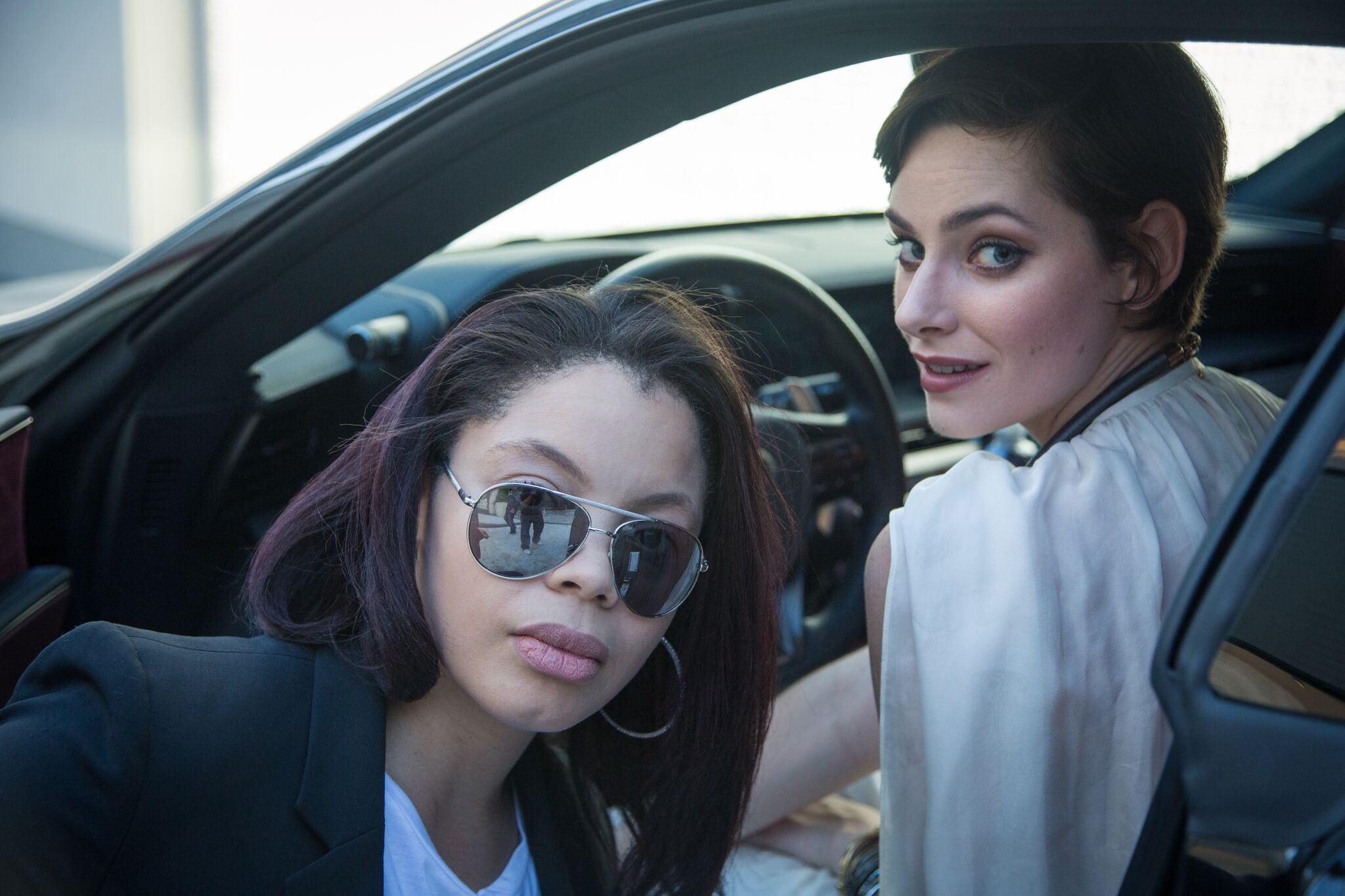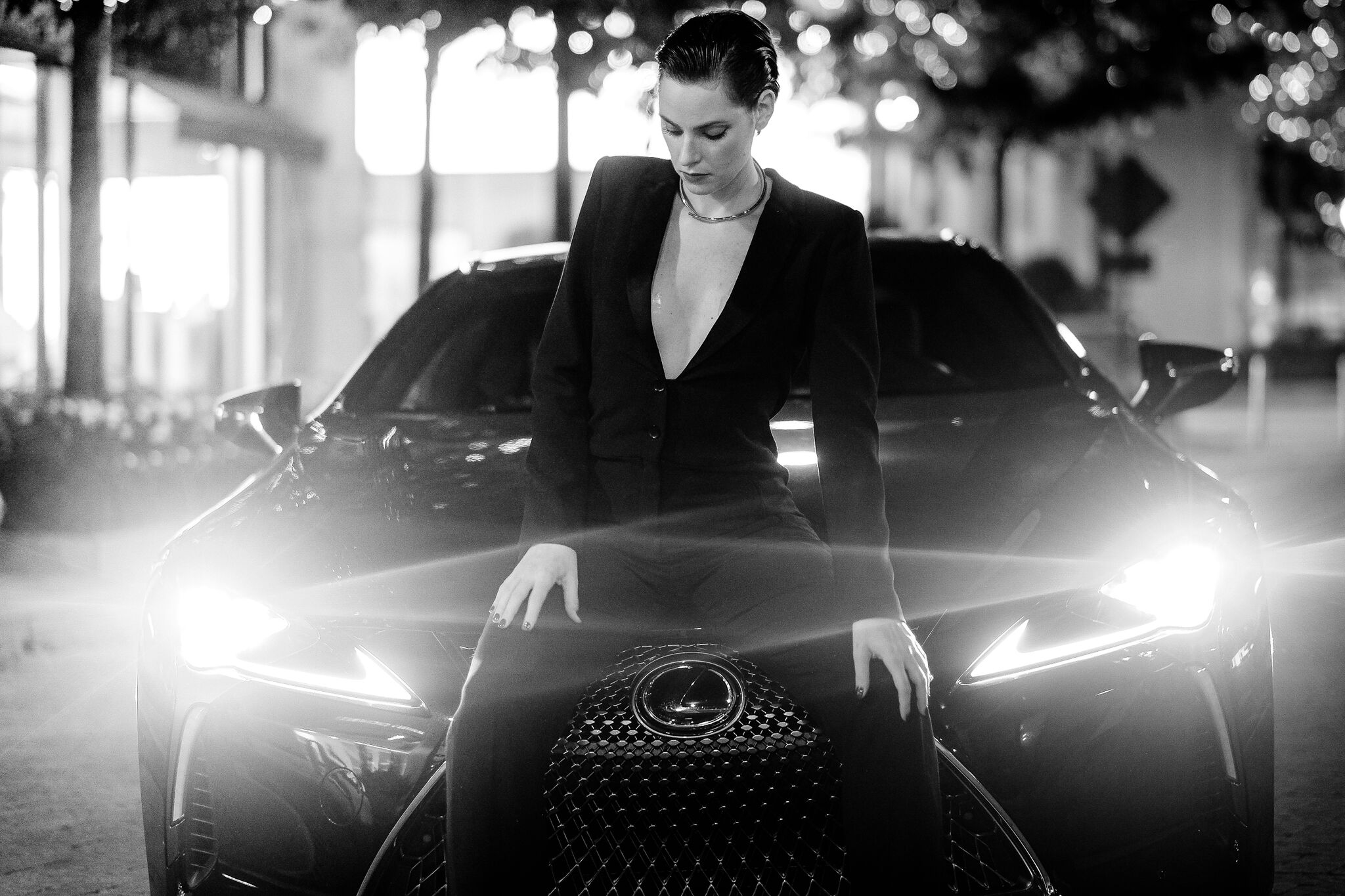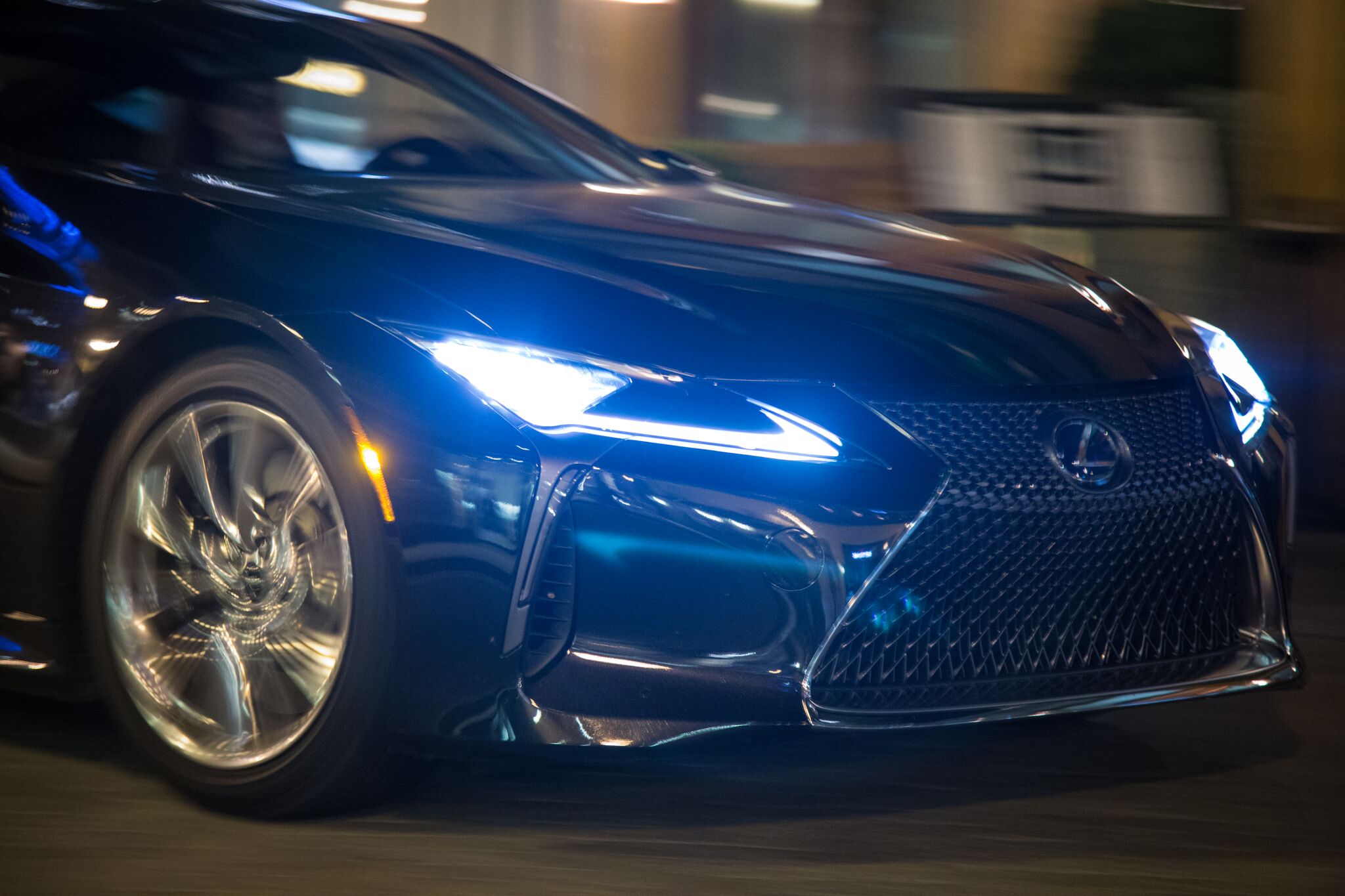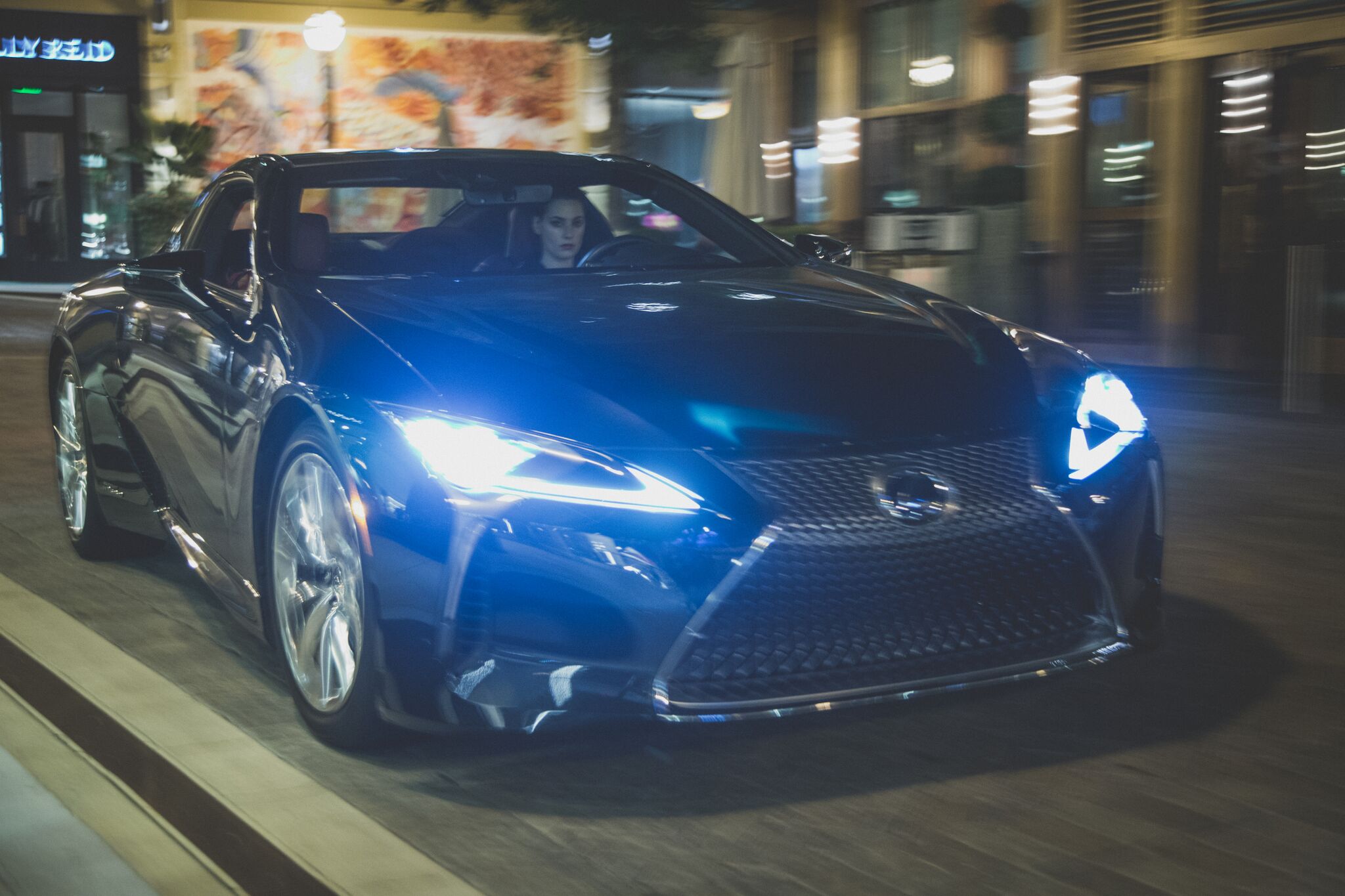 Velvet, Luxe & Texture with Blu Hazl
Photography | Dress: Zara | Hair & Makeup:
New York Bridal Fashion Week
Fall 2017
Of all the times I frequent NYC for one reason or the other, this one surpasses them all. Get inspired and be inspired by all things bridal with a first hand view of what is trending on and off the runway.
Atlanta High Fashion Bridal
Where High Fashion and Cuisine Collide once a Year
Summer 2017
What an opportunity it was to work with a group of amazing creatives to establish what is now Atlanta High Fashion | Bridal. Lauren Hines of Atlanta WEP contacted me mid summer and asked me to style her first annual fashion benefit event. Brides Against Breast Cancer and The Giving Kitchen were among the two organizations that this evening of fashion would represent. Lauren allowed me to not only style each look down the runway, but also have a voice in the creative direction for the evening.
Beyond the Style
Come behind the scenes with me for the first look at Atlanta's premier high fashion bridal benefit of the year. I enlisted my favorite photographer Michelle Scott, to commission some images of me behind the scenes and prepping for the runway show. There was so much heart and soul in the production and I wanted to capture every minute of it.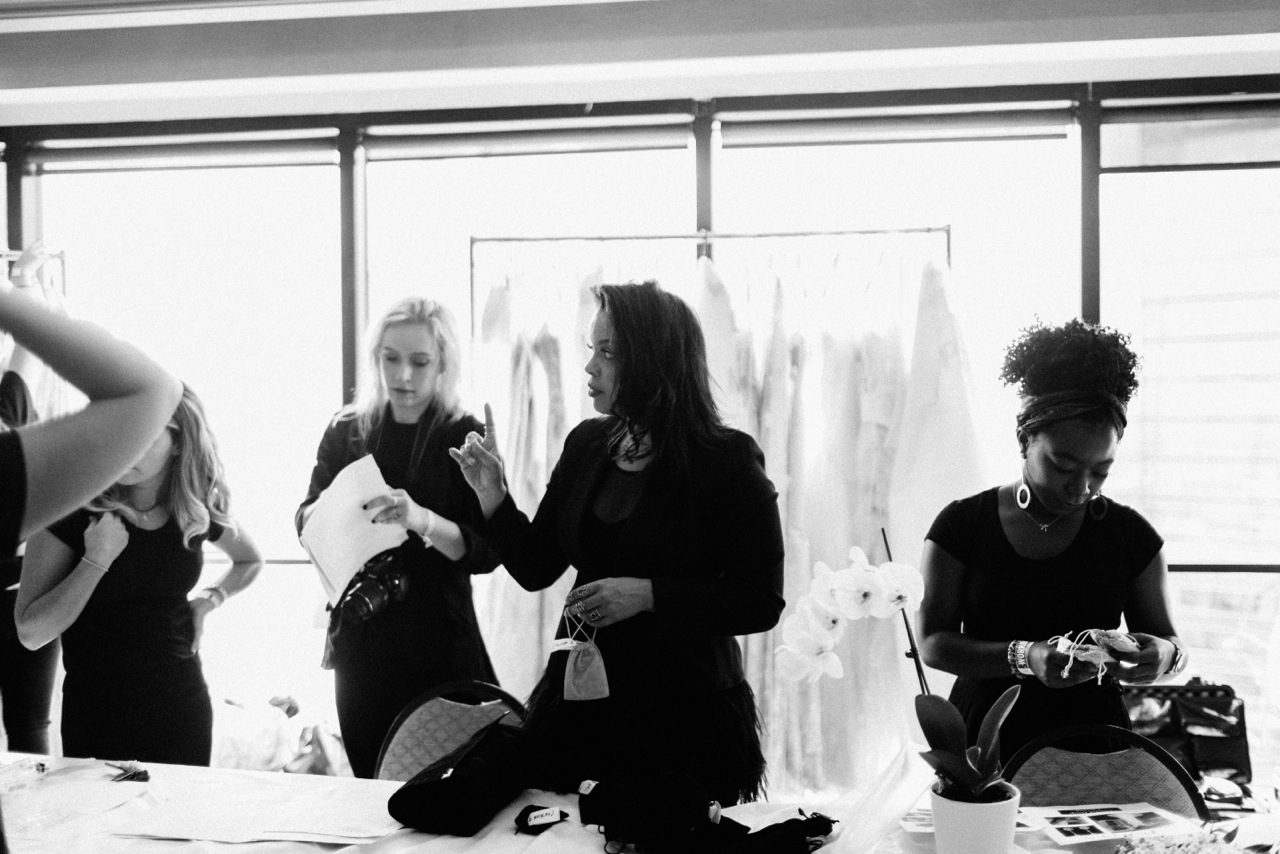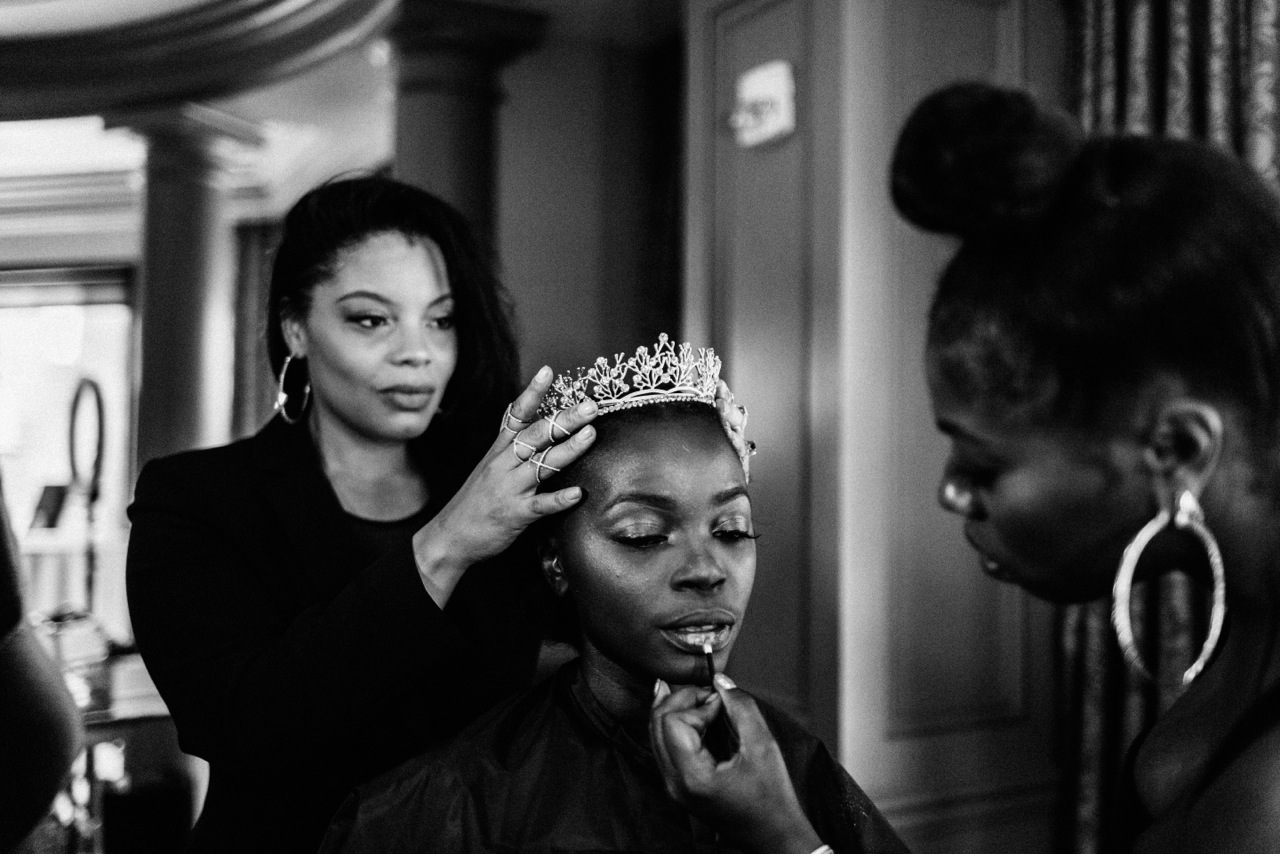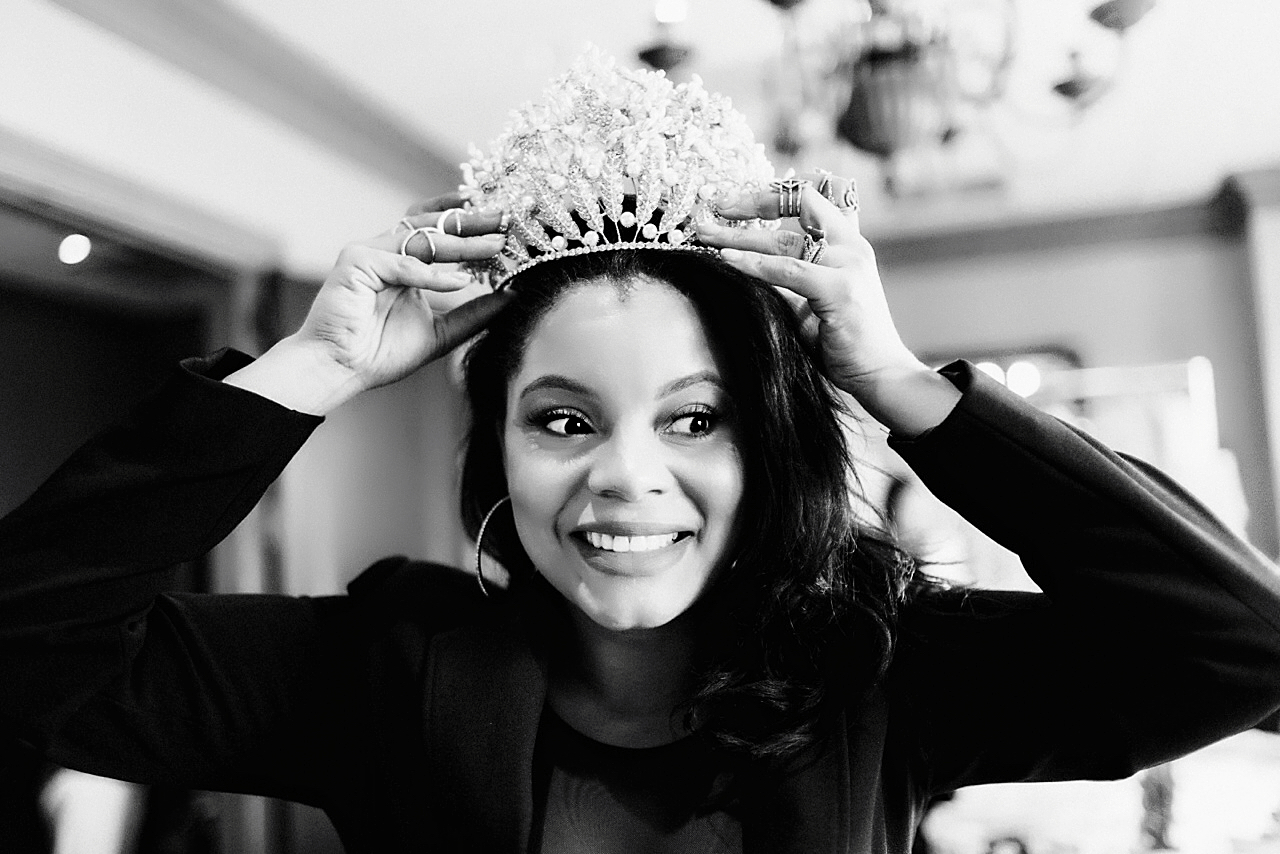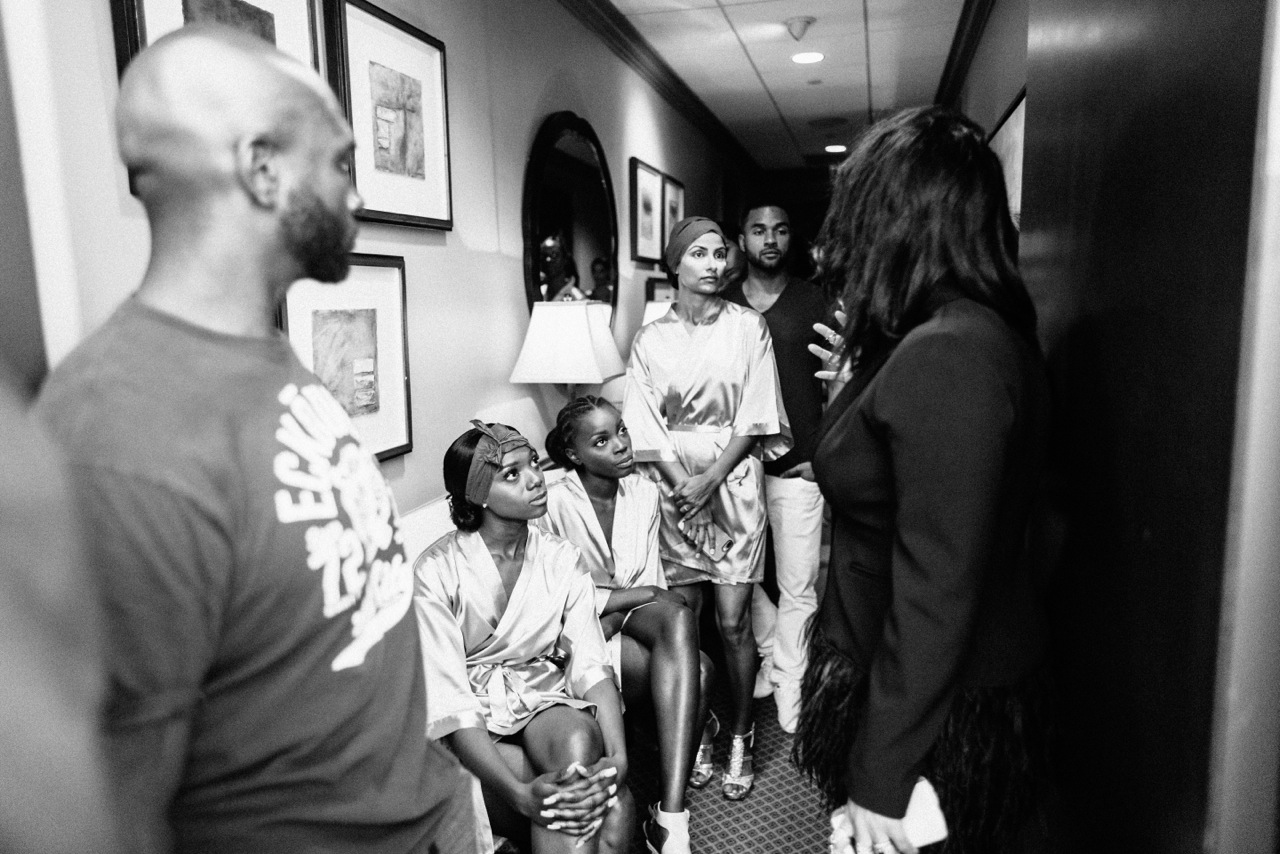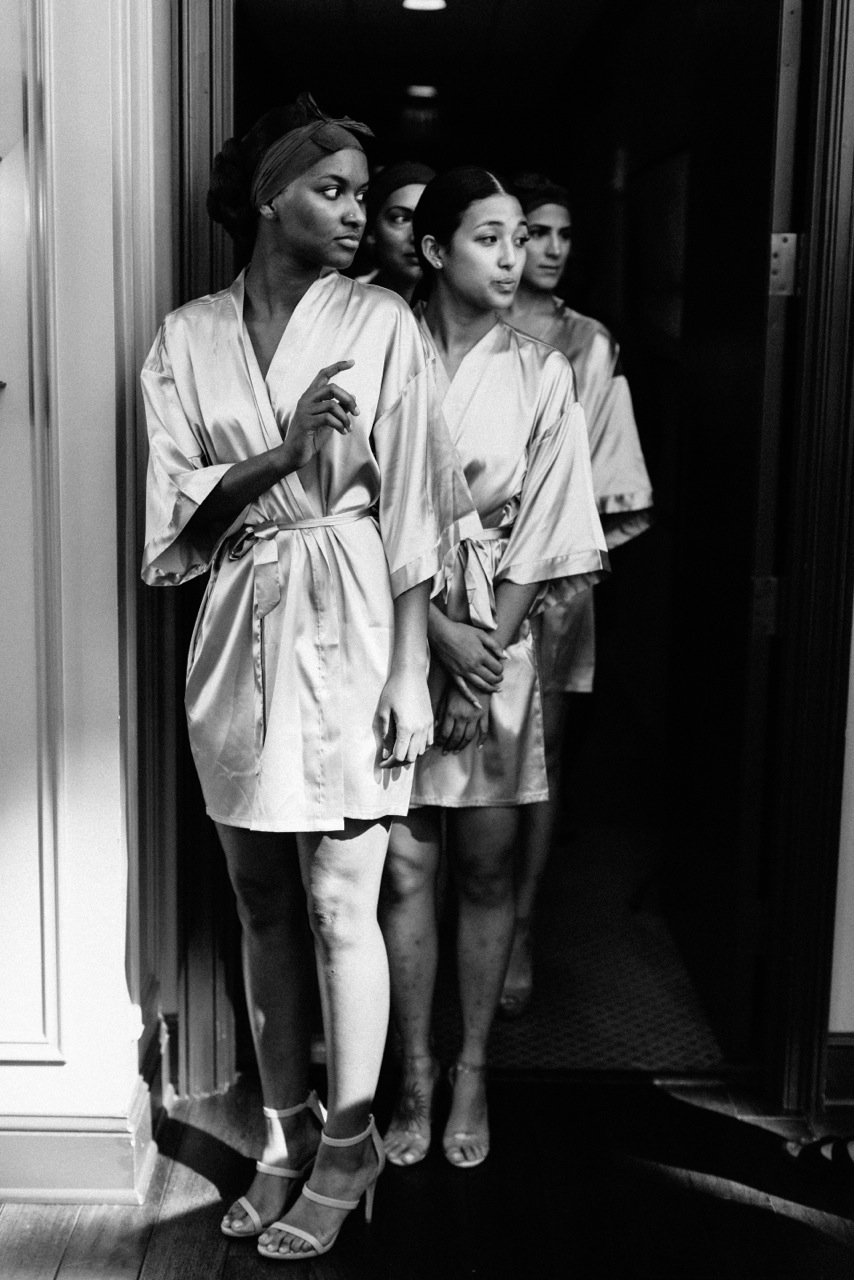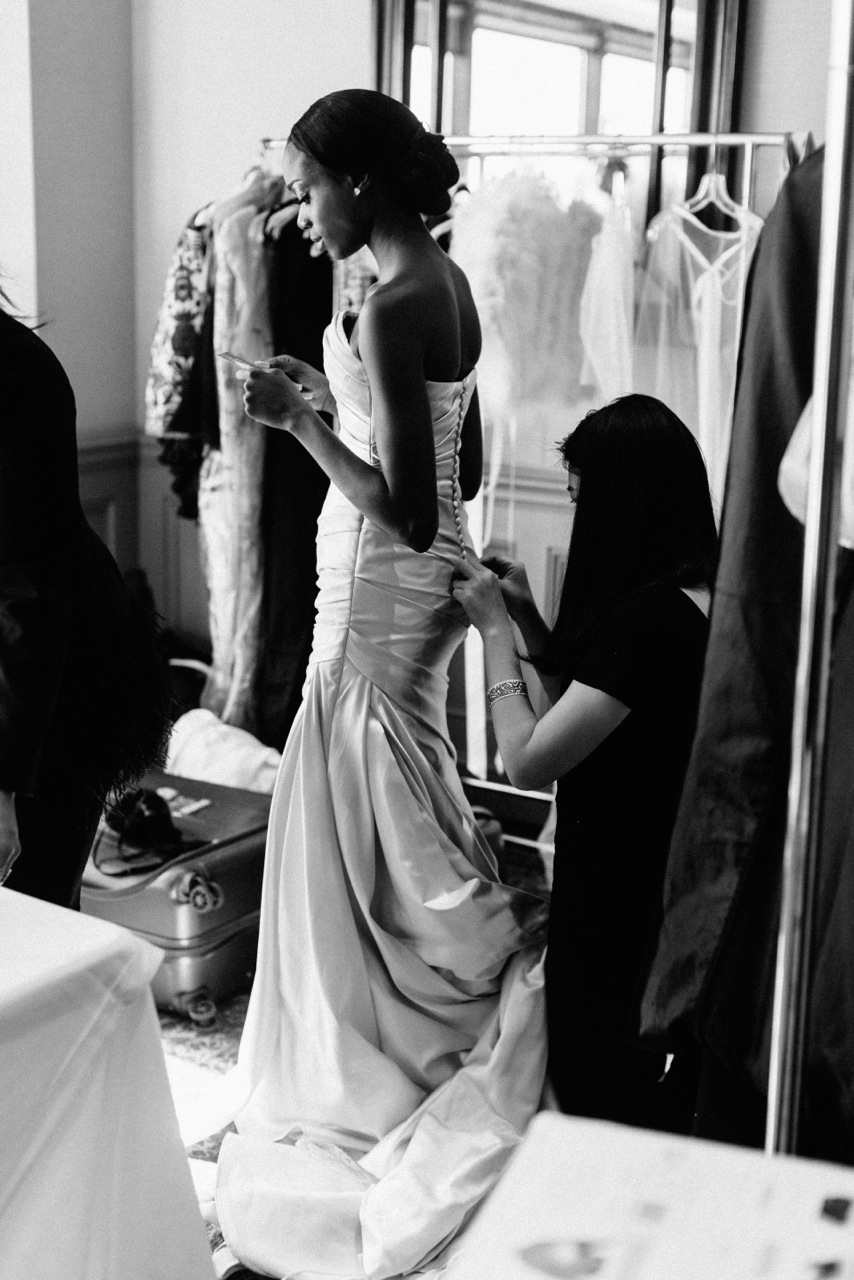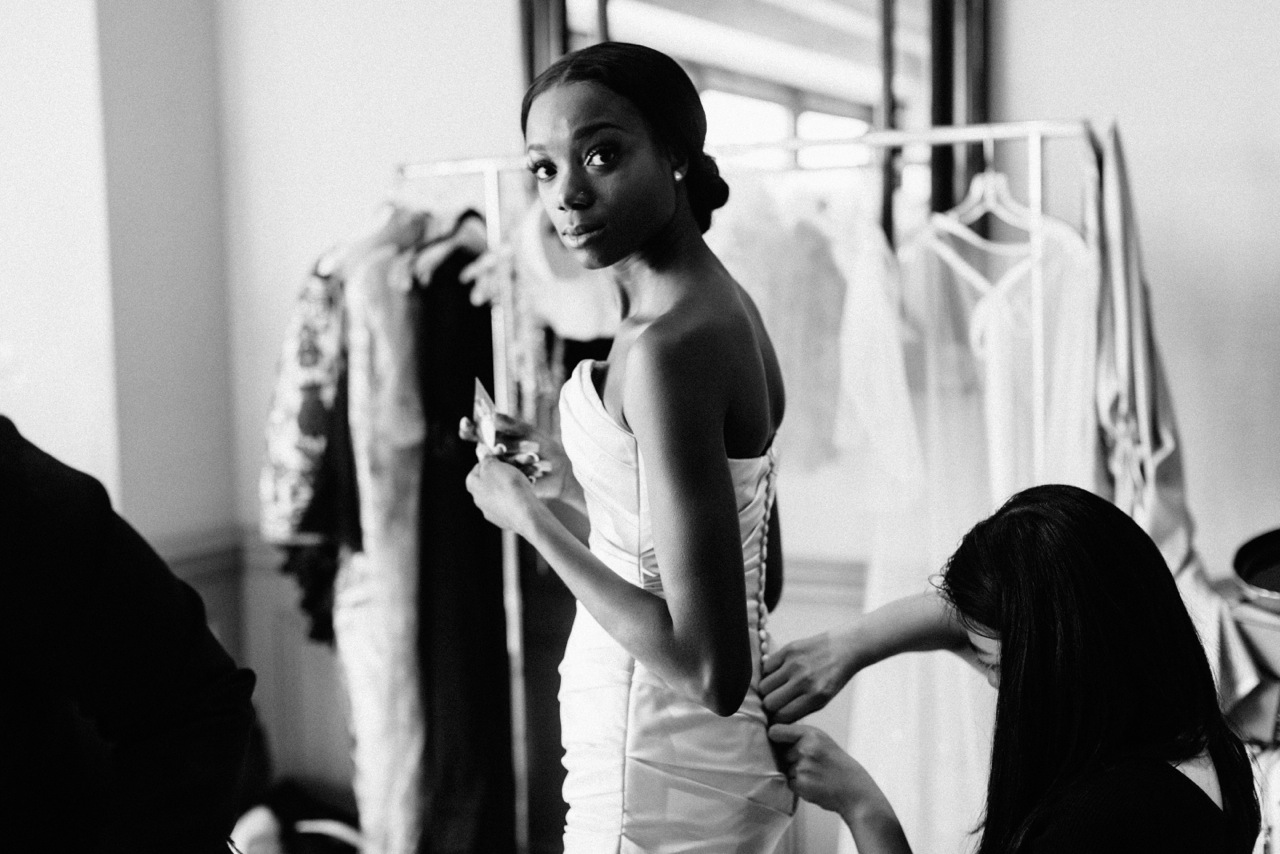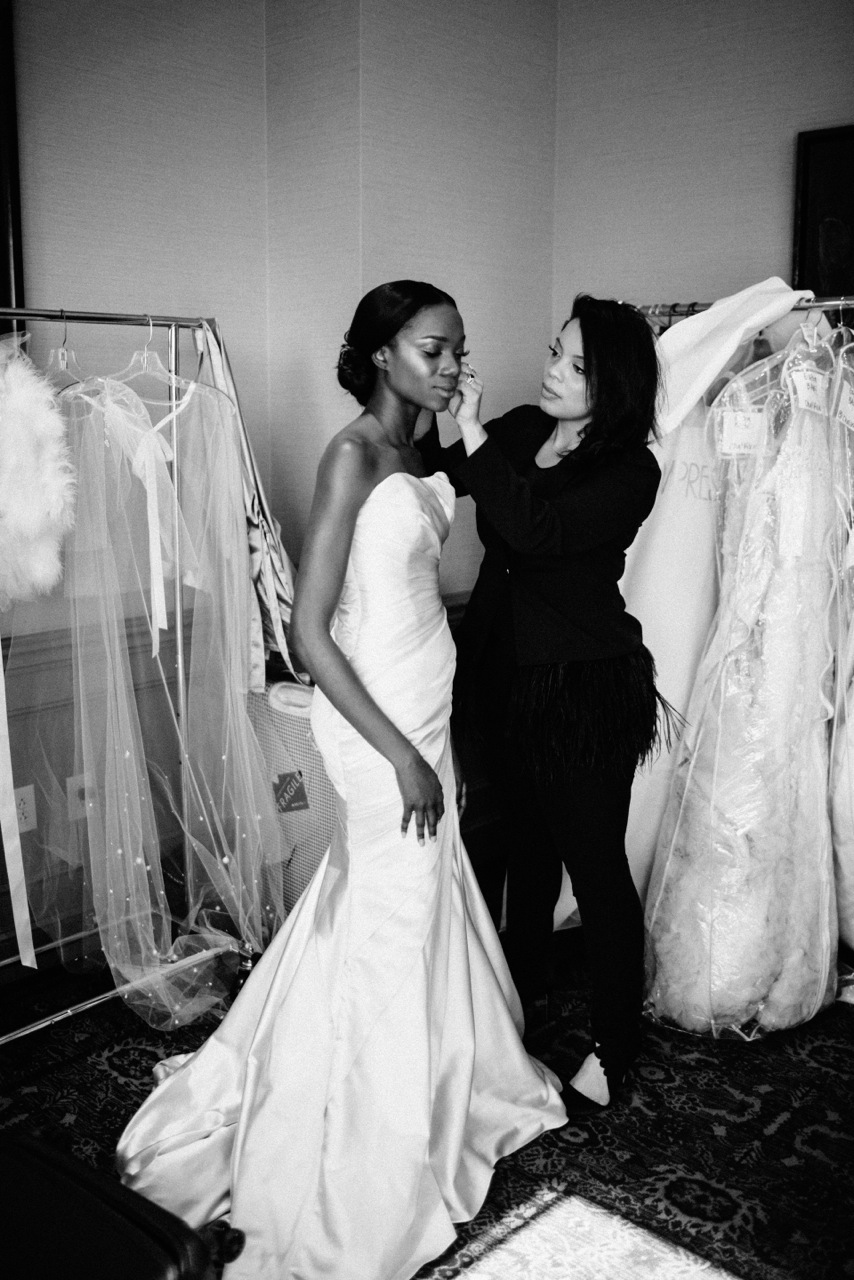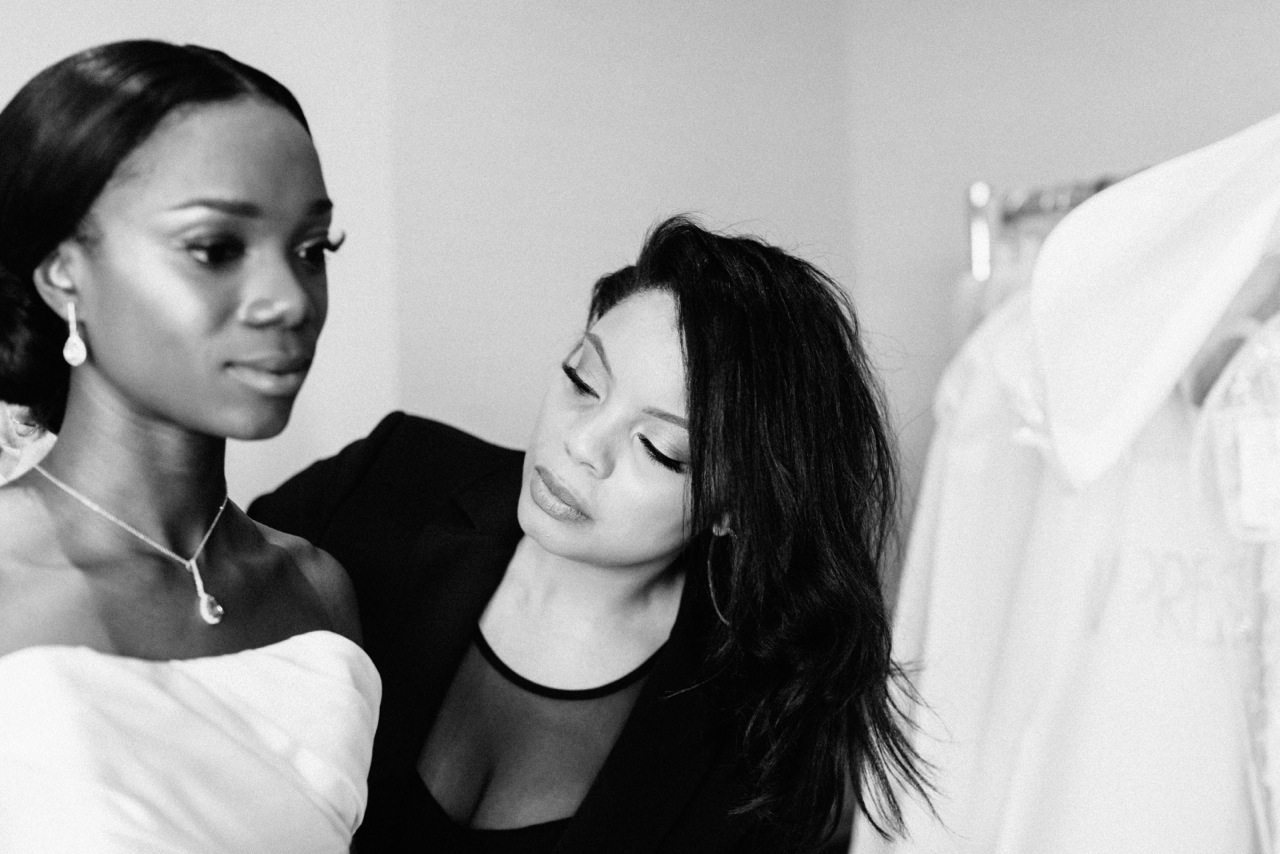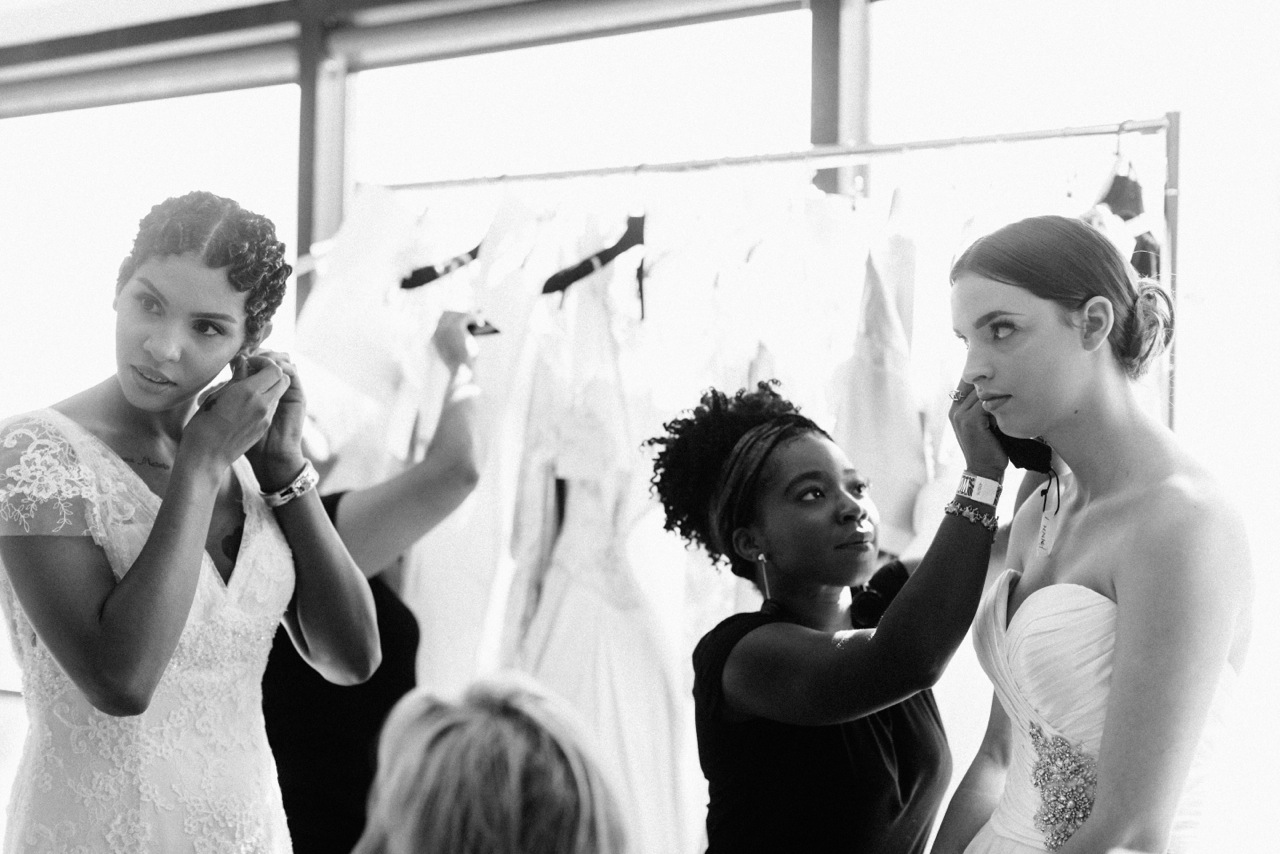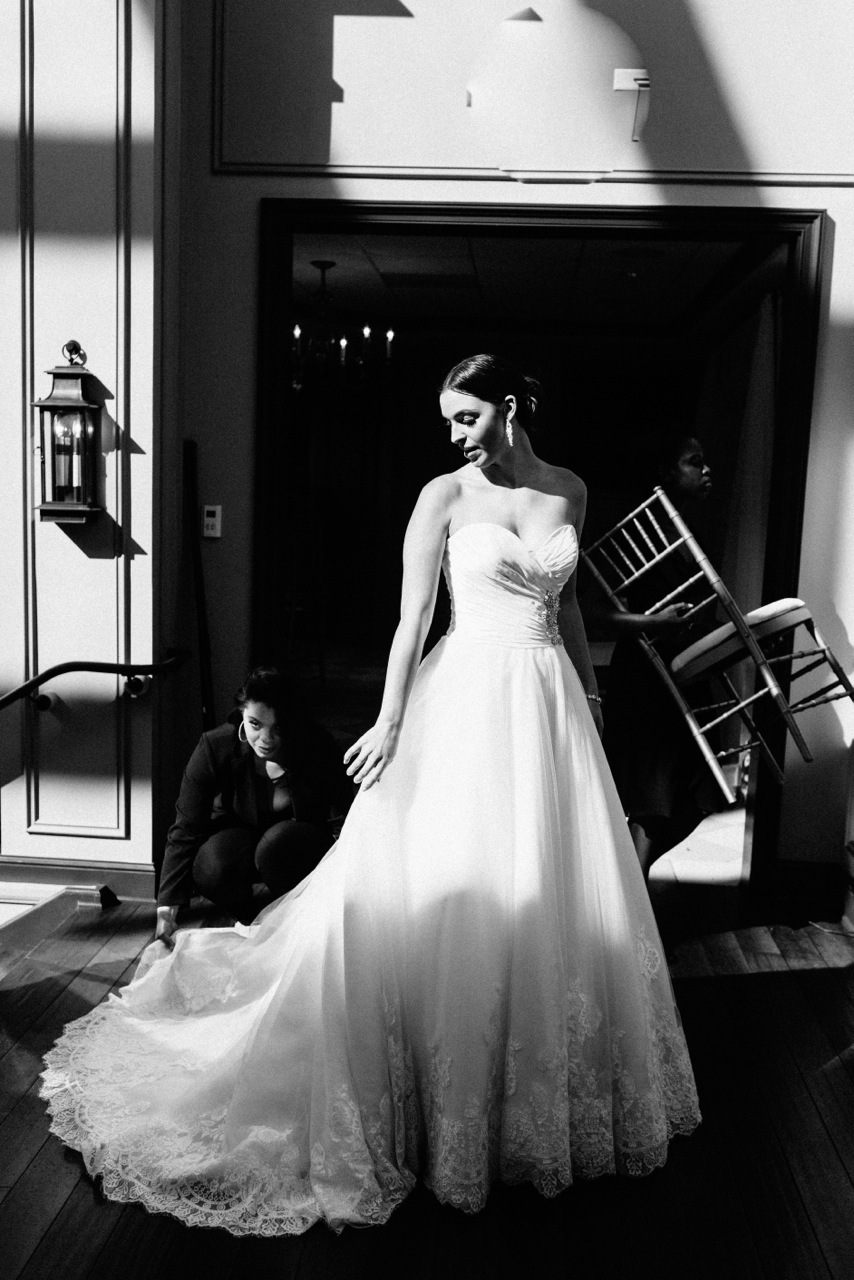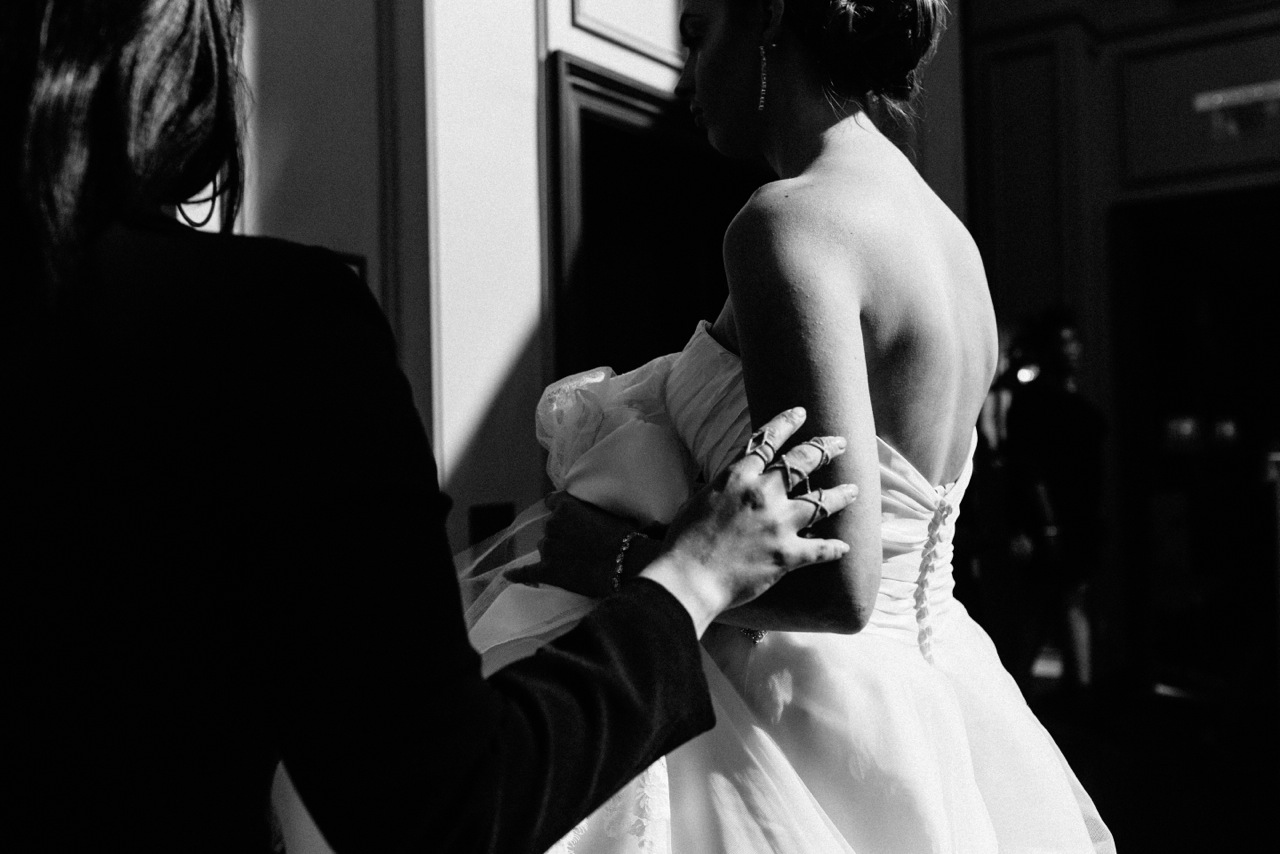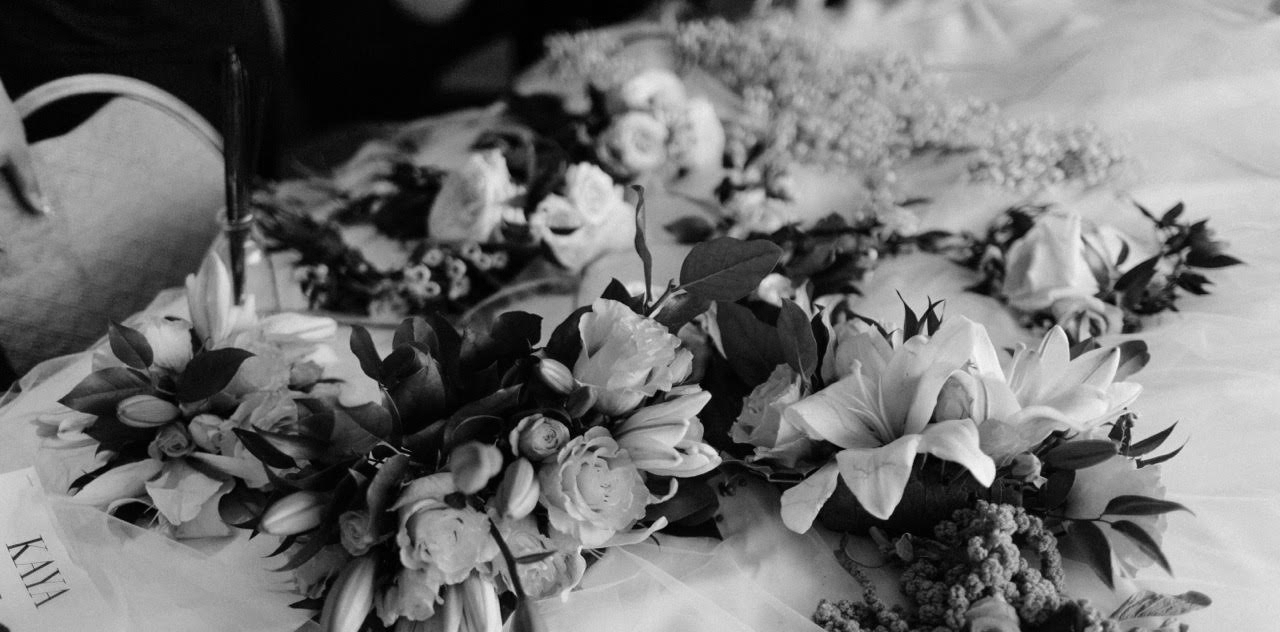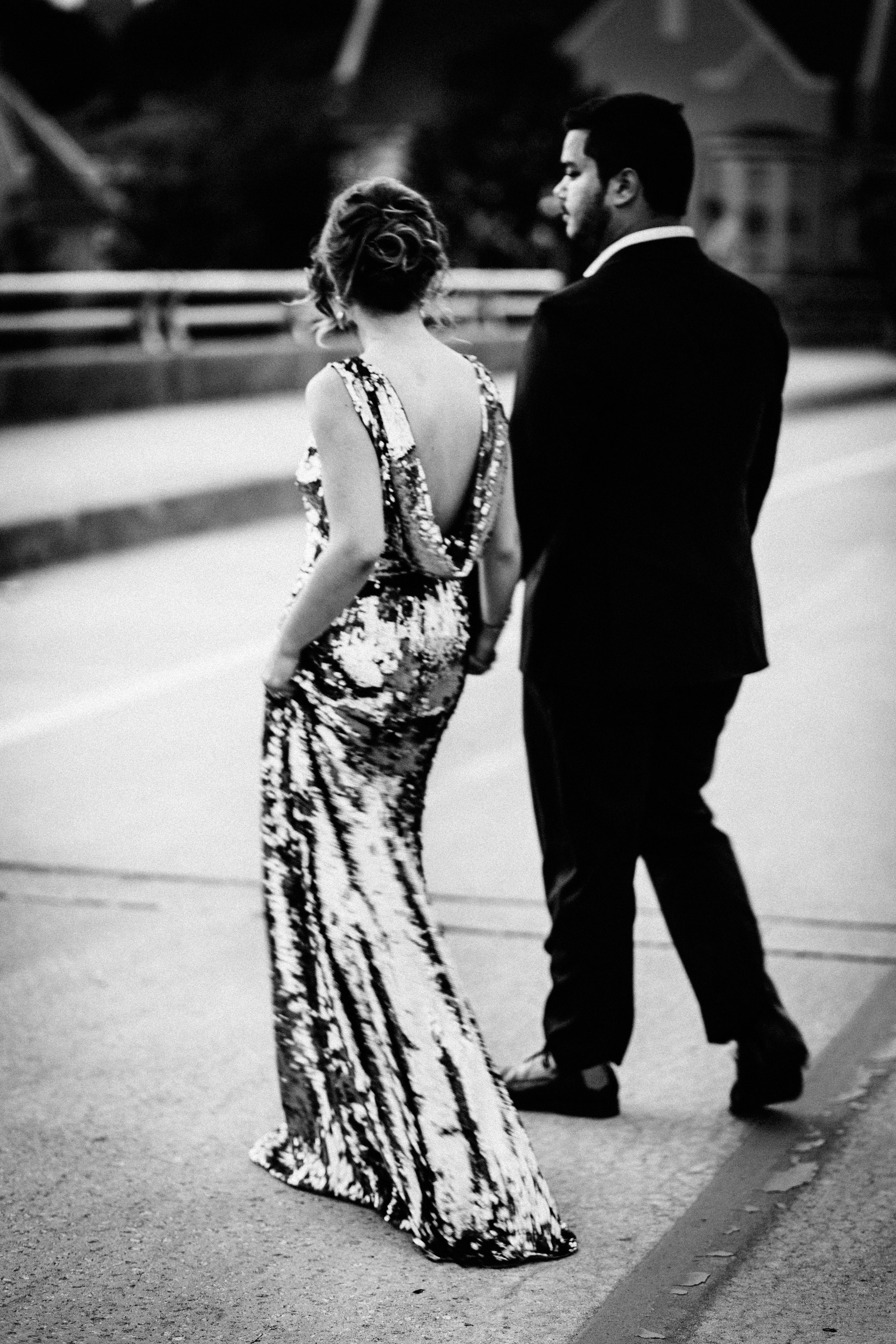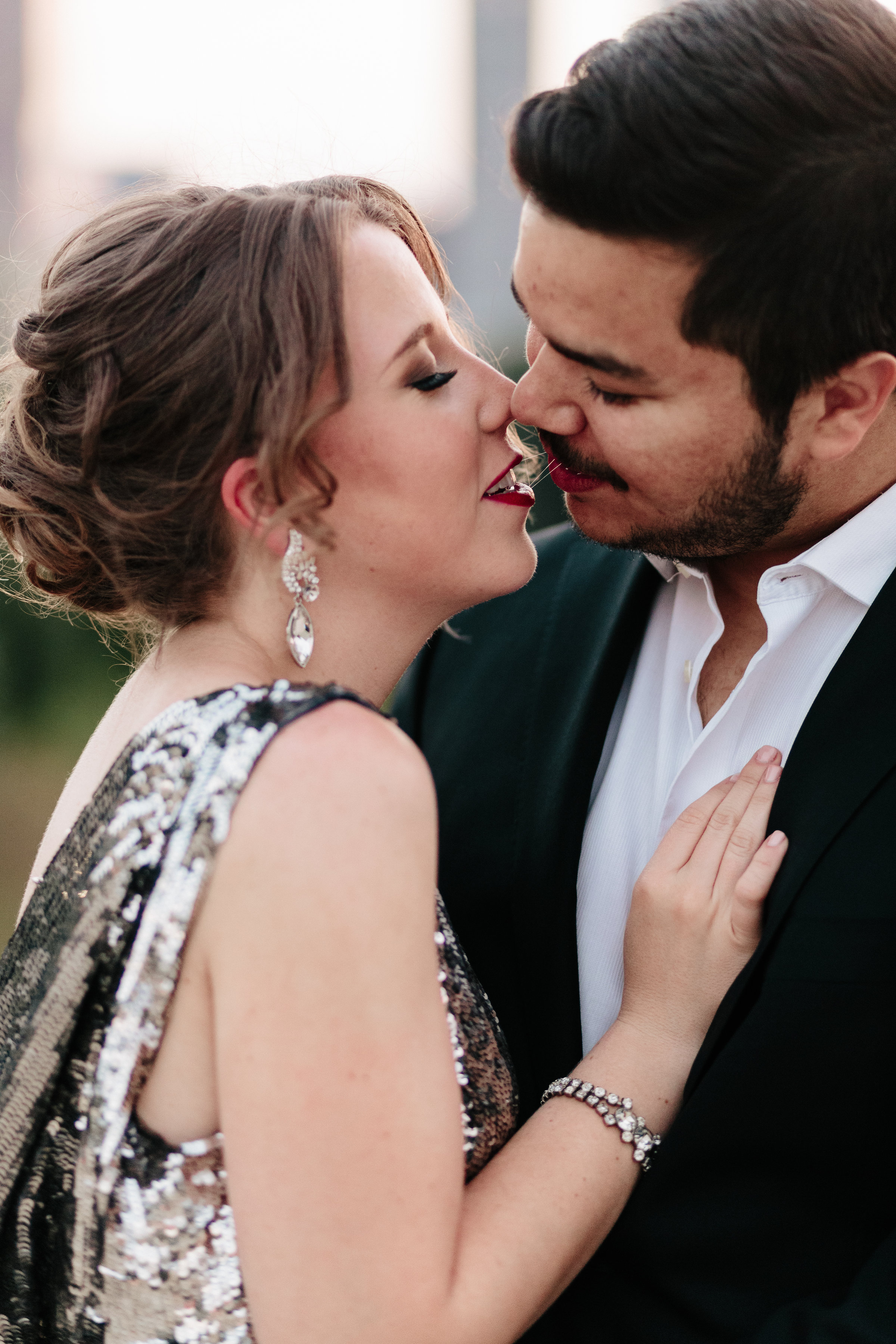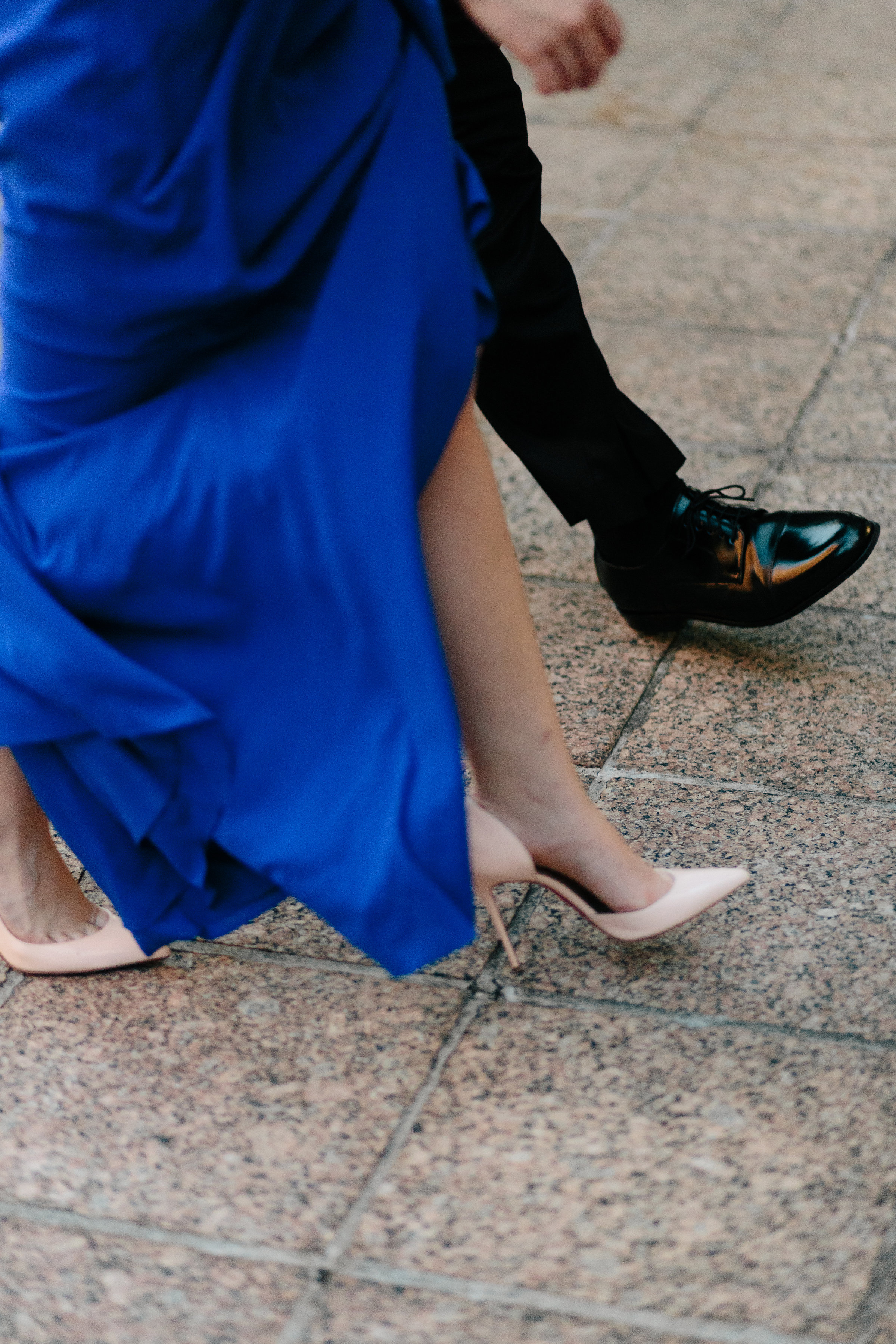 Queen of Hearts
Fashion Renaissance
Studio
I spent one early Spring morning styling a fashion editorial with Connie Marina Photography and Salt Model and Talent Model, Brook. The goal was to create an editorial fashion renaissance spread to simply showcase style. We had just about a couple hours and I put together about five looks that ranged from bridal to more editorial fashion. Several fashion pieces from my favorite designers were pulled along with pieces from one of my favorite bridal shops, Bel Fiore Bridal. Emily Juarez showcased her talents in the beauty department with hair & makeup to balance each look. In just under a couple hours and some heavy April showers, we had a spread to be proud of. The result was Queen of Hearts, a renaissance style shoot with a vintage quality.
Photography: Connie Marina | Makeup: Emily Juarez| Style: Icon Stylist | Model: Salt Model & Talent | Fashion: Badgley Mischka, Mac Duggal, Bel Fiore Bridal